Branding Services. Custom Logo Design. Brand Strategy.
People don't buy what you do, they buy why you do it
Your brand is so much more than a visual identity. It's an essence, a persona, a promise. It's something people connect with emotionally, an identity in which they see themselves.
Build your brand with ev+ AGENCY.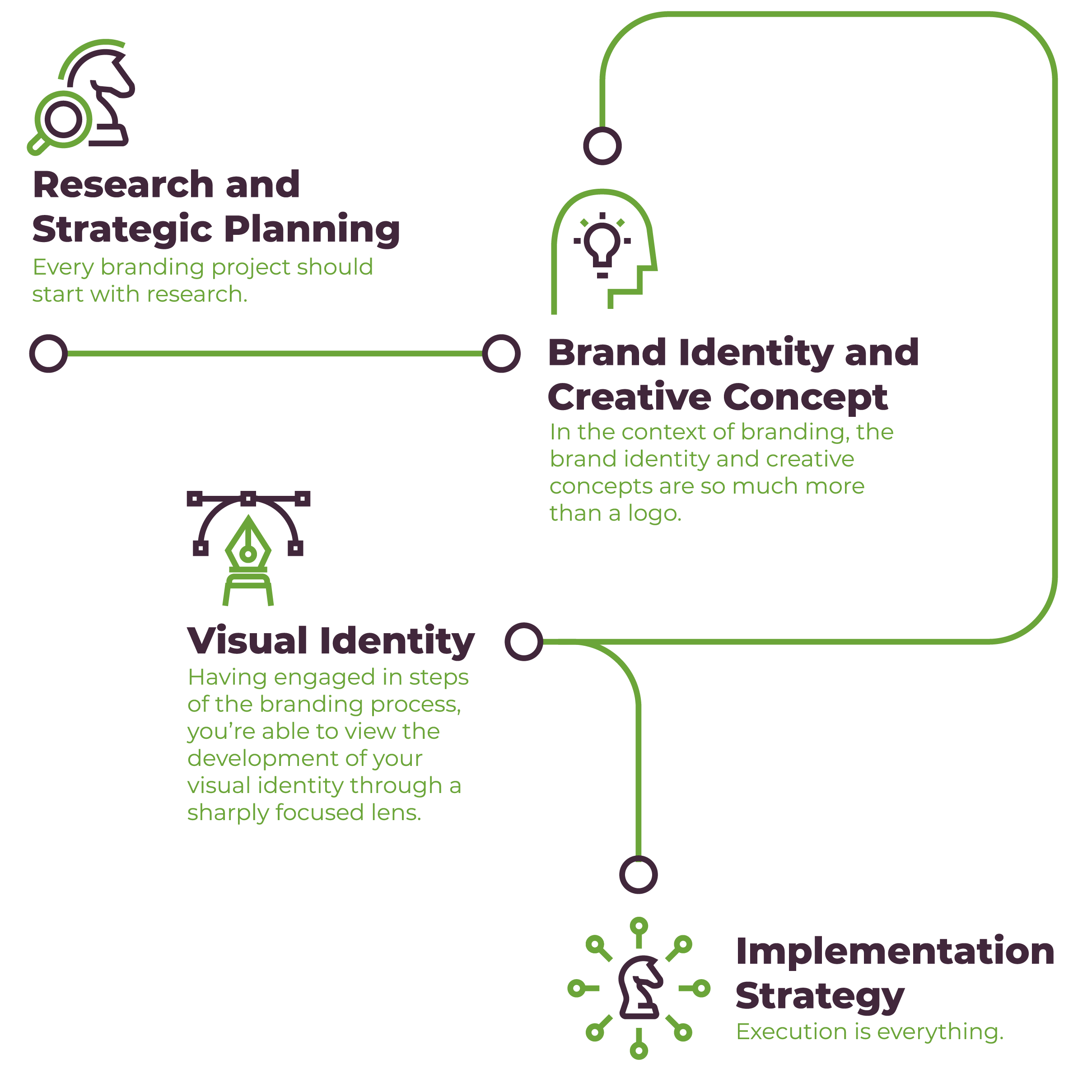 Having all of ev+ AGENCY's experience translated into a custom brand strategy, with ongoing management and consultation, has been pivotal for our company. They're great to work with.