Marketing Campaigns. Marketing Strategy.
Execution is everything.
Get ev+ AGENCY on your side.
Marketing campaigns are projects founded upon comprehensive strategies designed to reach audiences and raise awareness about products, services or other offerings, in a way that help businesses and organizations reach their goals and objectives.
Like any successful project, great marketing campaigns rely on people, process, and communication.
We've got the right people (graphic designers, developers, strategists, great writers, and senior leaders with years of experience), and our process is what's kept us and our clients so successful.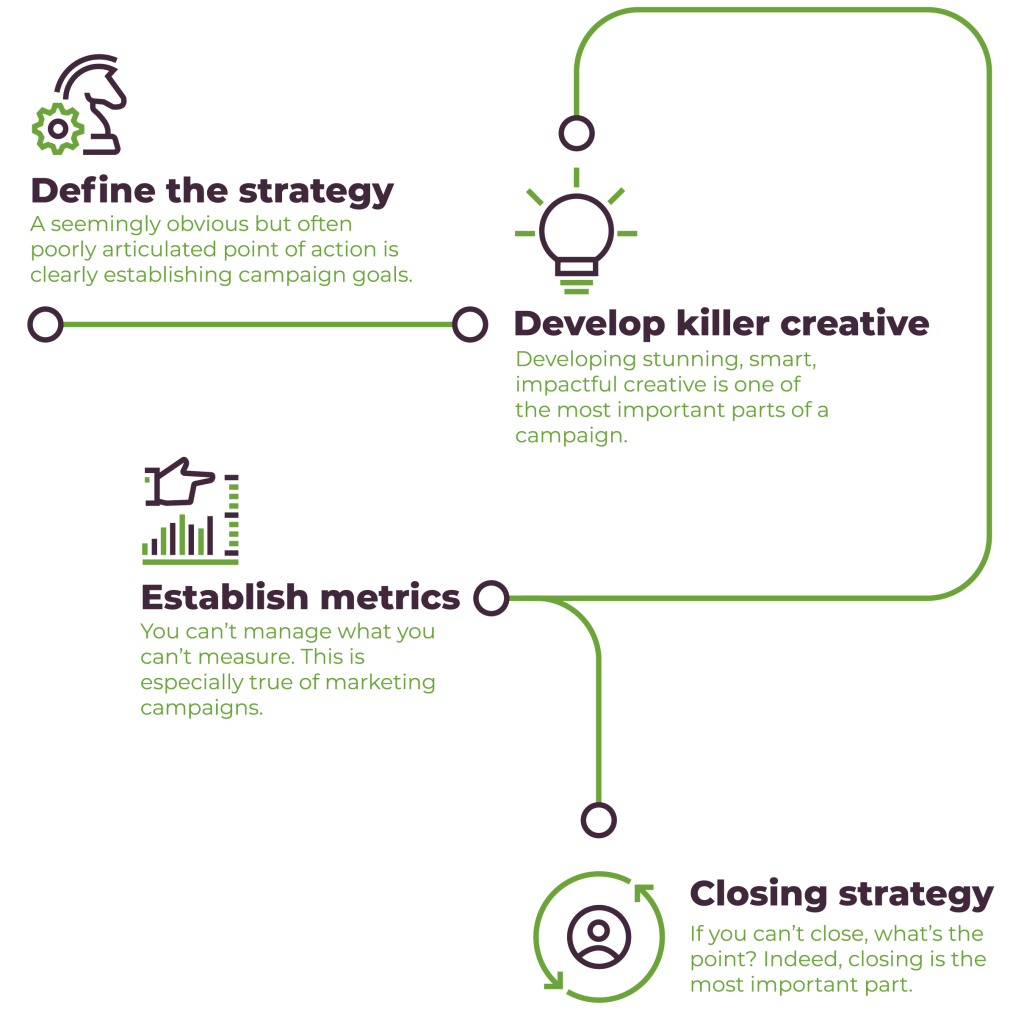 Having all of ev+ AGENCY's experience translated into a custom brand strategy, with ongoing management and consultation, has been pivotal for our company. They're great to work with.